Limbo studio with continuous background equipped for photographic and video shooting. 6.5 meters wide, 6.5 meters deep and 3.80 meters high.
Included in the rent of the studio:
– 6 lupo superpanel full color soft 30 on truss
– 2 lupo superpanel full color soft 60 on stand with flags
or snapbag and hi crate
– 4 fresnel 2000 full color on truss
All the pieces are controlled and programmable from the dmx interface
on the windows system.
Certified truss.
Stereo system, electricity consumption, air conditioning and wifi.
Energy power available 30kW.
On request it is possible to change the color of the limbo.
It is possible to integrate video shooting equipment.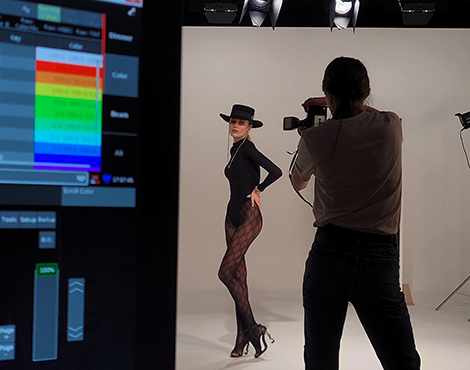 SHOOTING FOTOGRAFICI
separate dressing room with lights for make-up and change of clothes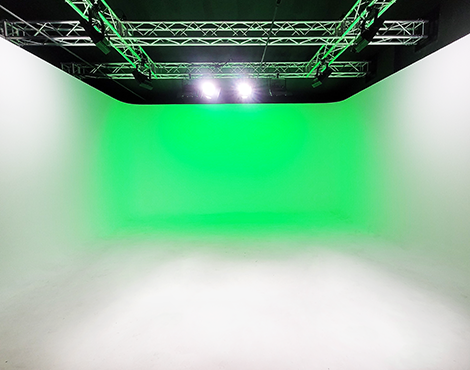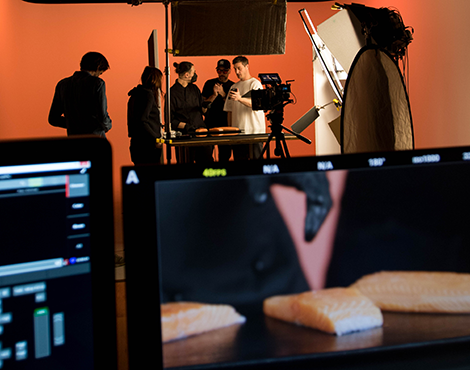 RIPRESE VIDEO
editing, graphics and sound systems